Open Water Quiz and Final Exam Samples
The quizzes you will take are very straight forward. In other words, reading the Open Water Manuel thoroughly then reading the Recreational Dive Table booklet should be all you need to actually pass the quizzes and test. Both quizzes and the final test will be given after our academic lectures on what you have read in the Open Water Manuel and the Recreational Dive Planner booklet. To begin. There are 4 Open Water Course quizzes that you will take. Each quiz has 10 multiple choice questions. There is no time limit and after the quizzes we will go over each question that you missed so you will understand them next time on the final exam. The final exam for the Open Water Scuba Diving certification is a 50 multiple questions
Sample Scuba Diving Quiz and Test Questions
Most injuries caused by aquatic animals happen because:
the animal is hungry
the animal is curious
the animal is injured
the animal is trying to protect itself
How can you avoid vertigo ( dizziness and confusion) on a dive ?
Close your eyes
Turn slowly while you look up
Ascend (go up) and descend ( go down)along the bottom or a reference line
All of the above
(Use the Recreational Dive Planner- This allows a diver to determine how deep and how long you can safely dive to without doing decompression scuba diving.) Imagine you dive to a depth of 11meters/39 feet and stay for 46 minutes. What would your pressure group (PG) be on your Recreational Dive Planner ?
J
K
P
M
Hey the Recreational Dive Planner is a easy-to-use diving table to help you figure out how long you can safely stay at recreations diving depths. We will thoroughly go over with you the Recreational Dive Planner.
Scuba Diving Courses in Hawaii
Hawaii Scuba Diving Locations
Oahu dive locations are endless. Getting to the right diving spot requires a dive boat. Beach dives although plentiful do take a lot more work and effort and in the end the reward is far below that what you could have seen diving from a boat.
Oahu south shore dives are hands down some of the better dives you will find on Oahu. Most people think areas such as Honolulu and Waikiki may ruin coastal diving locations in Oahu. Frankly speaking south shore of Oahu with wreck dives such as the yo-257 or the Sea Tiger, then around Diamondhead, The Corsair and the Barges are some of the most requested dives.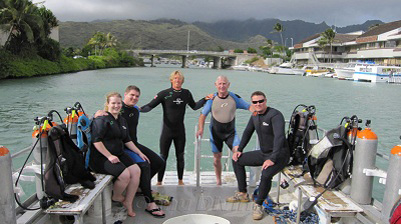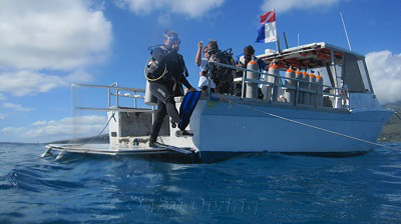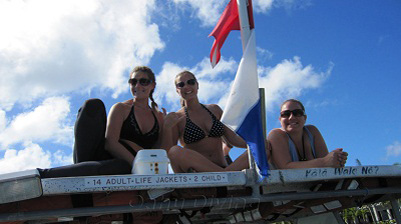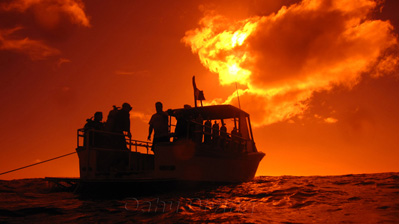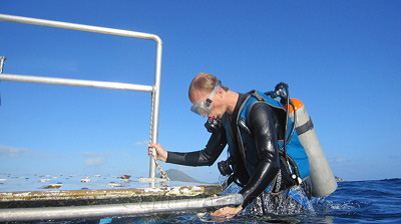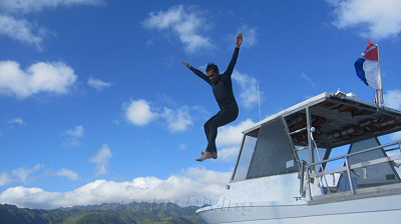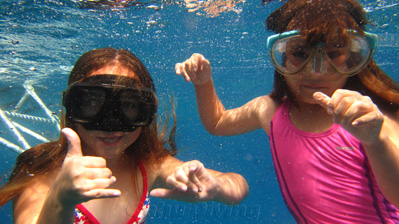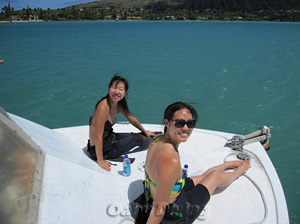 Oahu Diving Locations
Based on weather and surf conditions
year round diving in Oahu
Wreck diving in Hawaii
Great beginner or first time diver locations
---
Curious about scuba diving courses or would you like to continue your diving adventures ? Below we have a list of out diving course programs along with the First Time Diver Program.
Scuba Diving Courses in Hawaii