Links Hawaii-Oahu, Oahu Diving
Oahu Diving Links, Scuba Diving, Hawaii sailing charters and more.
Oahu the island in the Hawaiian archipelago is an amazing island and has lots of cool Oahu tours and things to see and do. Scuba diving in Hawaii ,whale watching, dolphin watching to name a few are amongst the best tours to do. You could spend years on Oahu and still not see the whole island in terms of exploration. What about shipwreck diving Oahu ? Since you are coming to Oahu Hawaii you know you are going to be bombarded with people telling you where you should go. Oahu is the most populated island, don't let this scare you though. Honolulu is the most concentrated area of the island near Waikiki, place for scuba diving. Since we are locally owned and operated, Oahu Diving would like to point you in the right direction to help you get as much fun as possible without the fuss. We only recommend the best of the best. As always call us if you have any questions concerning Oahu. We will do our best to make you feel like family. If you would like to link with us please e-mail us, you must be a related site and we do have the right to approve or disapprove who we link with and so on.
If you would like to link your webpage with ours please let us know. Place a link to this wonder website. Please copy and paste the HTML code found below and we will do the same for you.
<a href="http://www.oahudiving.com"> Scuba Diving Hawaii</a> - Oahu Diving scuba diving adventures in Oahu- First Time Divers, Certified Divers and Oahu Scuba Diving Courses Hawaii
Once you place the code please contact us for immediate reciprocal placing of your website information. Please, only Hawaii related, Oahu related tours and fun excursions on the island of Oahu.
Things to do on the island of Oahu
Here are other reef dives in Hawaii !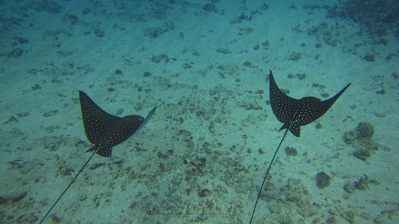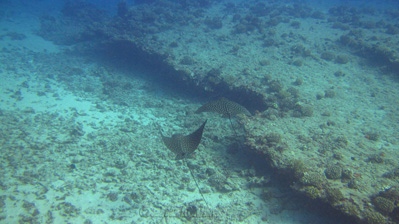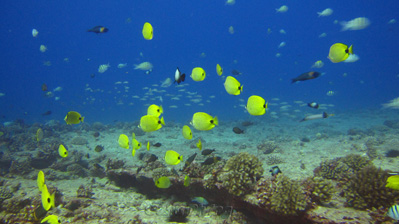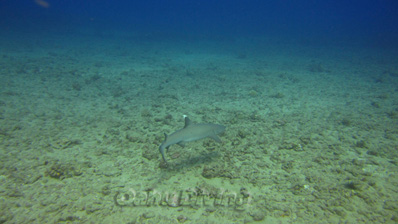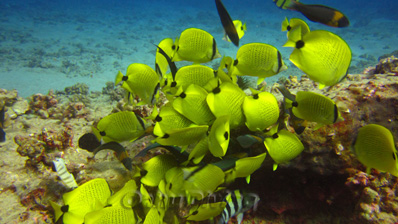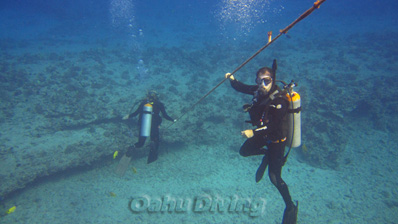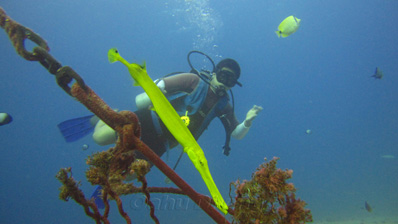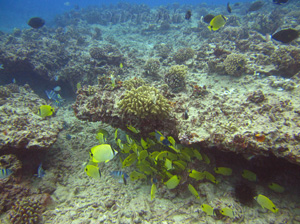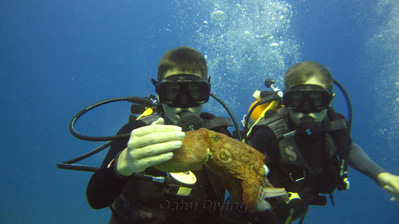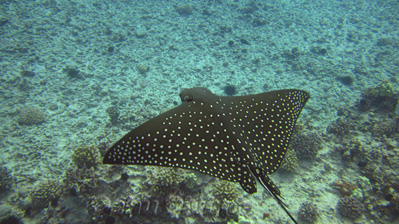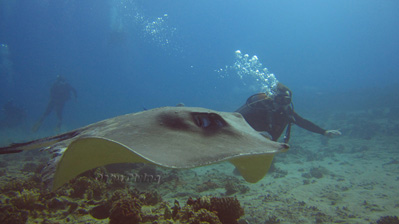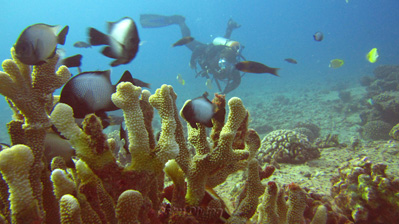 ---
Scuba Diving Courses in Hawaii