Scuba Diving in Oahu - Corner Pockets Reef
Scuba Diving Locations in Hawaii

Buoy Reef of Oahu is a great Hawaii scuba dive - Oahu Diving does this tour weekly.
Thanks for visiting Oahu Diving of Hawaii. Hawaii scuba diving locations Buoy reef, beginner scuba diving specialists, diving boat charters and scuba courses in Honolulu, Hawaii.
Here are other reef dives in Hawaii !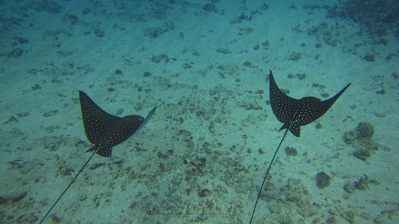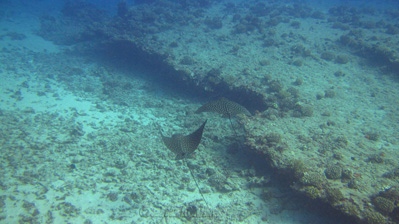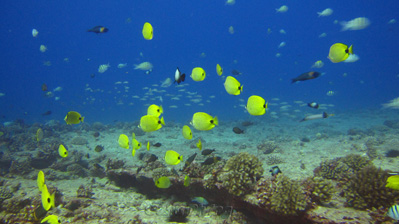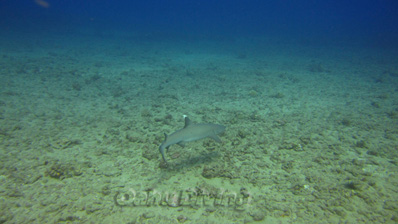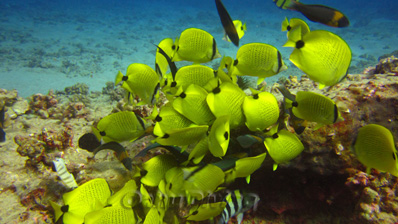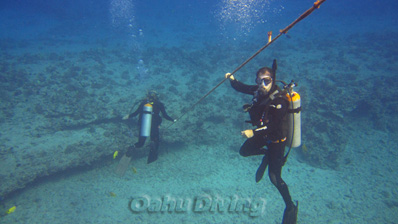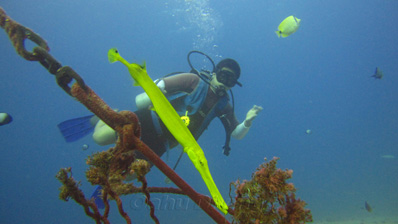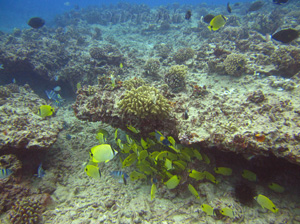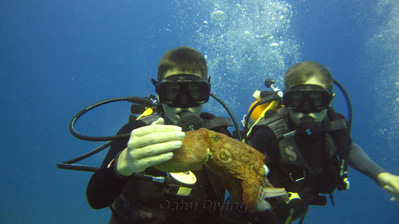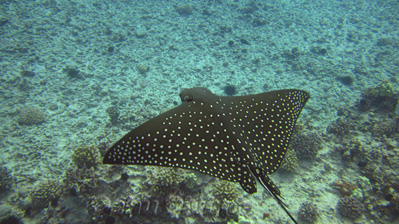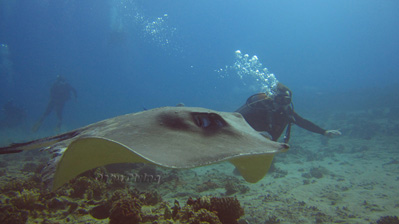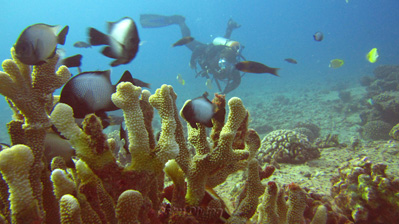 ---
Scuba Diving Courses in Hawaii