Scuba Certifying Agencies of the World
Recreational scuba diving does not have a centralized certifying or regulatory agency, and is mostly self regulated. Which is a very good thing. There are, several large diving organizations that train and certify divers and dive instructors, and many diving related sales and rental outlets require proof of diver certification from one of these organizations prior to selling or renting certain diving products or services.
The largest international certification agencies that are currently recognized by most diving outlets for diver certification include:
There are a handful of Asian scuba certifying agencies as well. The above agencies that you listed are amount the popular scuba diving schools found. Their curriculum is well known and structured to ensure good educational outcome. Course from these certifying agencies can last anywhere from 3 days to 3 months. Other scuba diving course such as technical dive training can take years to complete. And with any course endeavors, experience is a must and has to be maintained to achieve maximum.
Oahu Boat Charters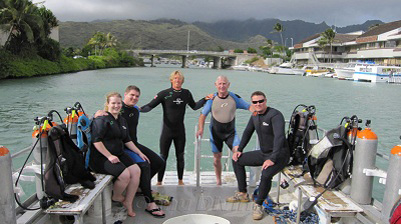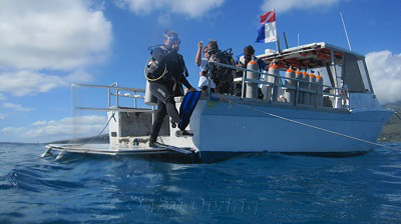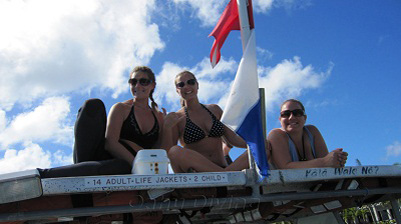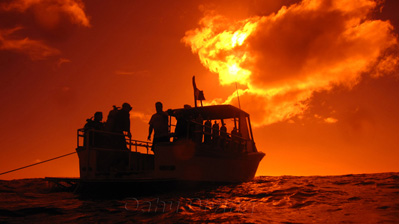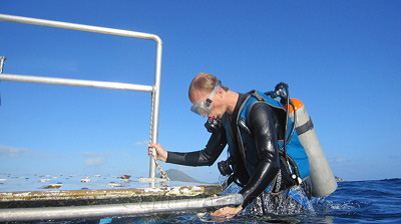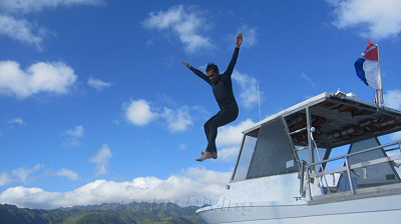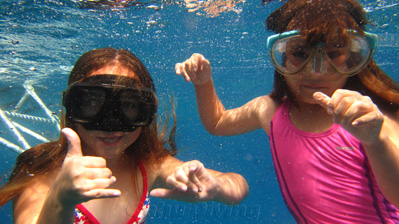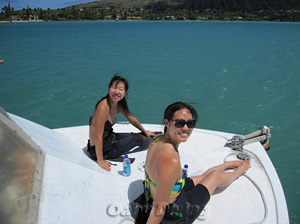 Prices includes;
---
Curious about how to get a scuba diving license ? Take a look at these course Oahu Diving offers.
Scuba Diving Courses in Hawaii